Laborers contribute significantly to building infrastructure and facilities. This year's major roadwork projects include the US 52 Bypass, Happy Hollow Road, River Road in West Lafayette, Main Street & 11th Street (CityScape), .Northwestern Ave. State Rd.43 between West Lafayette and Brookston,North Street reconstruction,Alabama Street Sewer and Water Main reconstruction and installation,St.Rd. 26 from Lafayette to Rossville,Interstate 65 corridor,South 18th Street Library and Delphi Utility Project
Purdue building projects include the A.B.E Building and S.E.L projects, Aspire and many other student Residence Hall reconstruction and upgrades as well as further work on 'The Rise',The Hub and Purdue Memorial Union Building remodel.
Industrial/Commercial work includes New Loeb Stadium Baseball Field Construction,Subaru Indiana Automotive, local school corporations, Tate & Lyle, Evonik,Arconic and Lebanon Wastewater Treatment Plant.
The local volunteers for Lafayette Transitional Housing, NALC Food Drive, Lafayette Summer Baseball Program,Shop with the Mayor and the Graduate Union Counselors Food Pantry.
.
Established: 1936
Members: 950
Indiana counties served: Benton, Boone, Carroll, Cass, Clinton, Fulton, Howard, Miami, Montgomery, Pulaski, Tippecanoe, Tipton, White
Membership benefits: Competitive wages, overtime pay, health and hospitalization plan, pension and retirement plan.
National association: Laborers' International Union of North America.
Jim Terry, Secretary/Treasurer,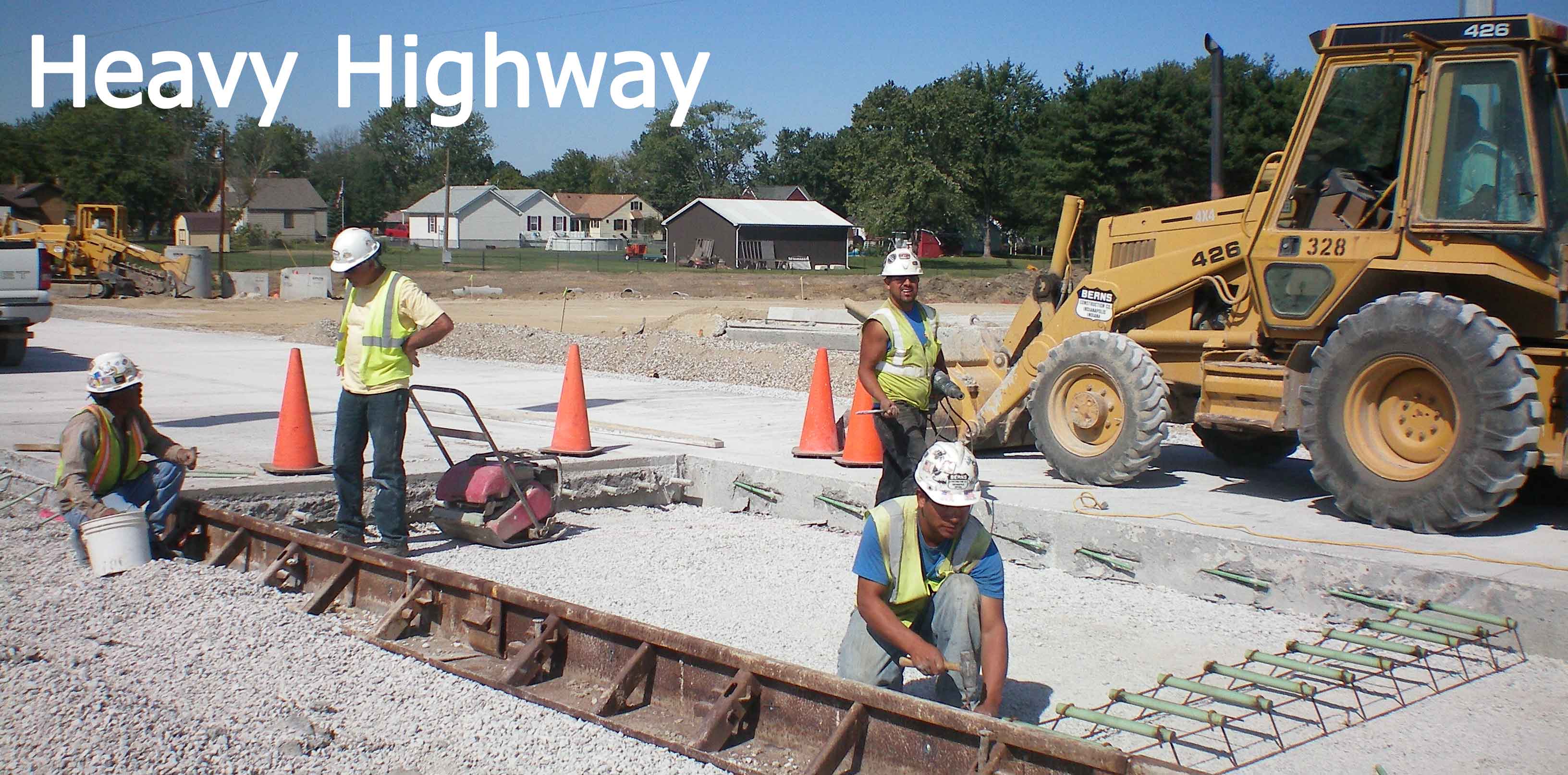 Business Manager
Kevin Mitchell, President /Field Rep
1734 Main Street
Lafayette, IN 47904
Phone: (765) 742-4876 Fax: (765) 423-4709
Ricky Williams, Field Representative,
Recording Secretary
200 West Havens St.
Kokomo, IN 46901
Phone: (765) 457-4453 Fax: (765) 457-8245
www.liuna.org
Laborers Local 274